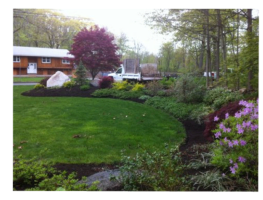 South Holland is known for beautiful homes and gardens. As we prepare to wash away the dirt and grime of winter and prepare our home and garden for spring, the Department of Planning, Development and Code Enforcement reminds us to be mindful of the following property care ordinances:
· Grass and weeds should not exceed six inches in length.
· Trees and shrubbery should not obstruct sidewalks or streets.
· Weeds should be removed from landscaped areas.
· Swimming pools must have clean water, and the water should not be stagnant.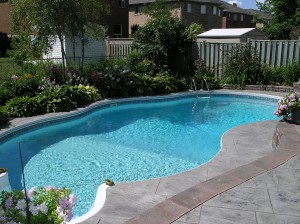 · Your yard should be fenced with a locking gate or a foldable ladder at the pool.
· In lieu of a fenced yard, above ground pools may have a fence attached to the pool.
· Exterior of homes and businesses must be maintained in good repair without holes, loose or rotting materials, peeling paint, or graffiti.
· Motor vehicles must be operational and parked on a paved surface.
· All maintenance work on vehicles must be performed within a garage.
· Roofs should be free of leaks and shingles must be in good repair.
· Gutters and downspouts should be in good repair and free of obstruction.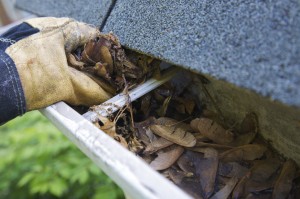 · Downspouts should be directed away from your neighbor's property.
· Windows and screens should be in sound condition, without cracks or holes, and sealed properly.
· Trash and yard waste receptacles should not be placed on the curb prior to 4:00 p.m. on the day before your scheduled pick up.
· Receptacles must be removed from the curb by 8:00 p.m. the day of your pick up.
If you have questions regarding care of your property, contact the Code Department at 708-210-2915.